MultiNix ® tool helps a nurse to get their shift done!
MultiNix ® tool is a 7-inch multi-purpose tool developed by nurses, specifically to address the needs of the bedside nurse and frontline clinicians. It is not designed to be used on a patient, rather 'around' a patient in a clinical setting.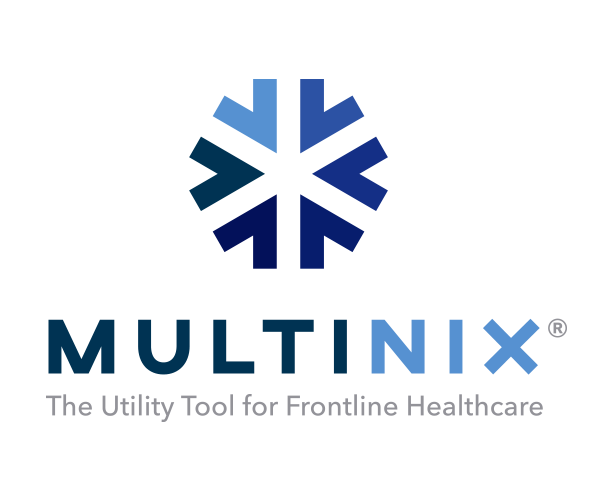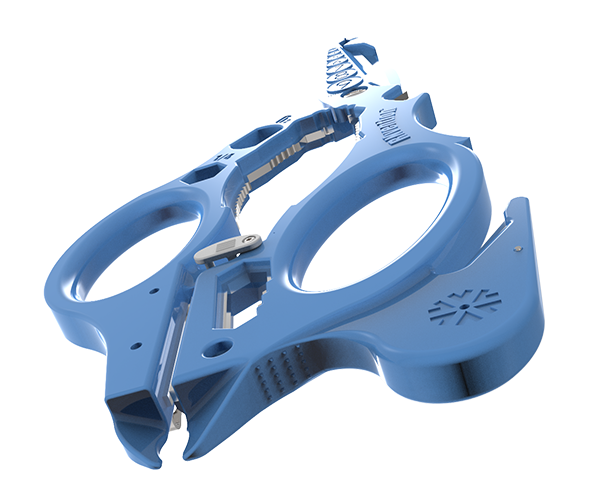 MultiNix® is stamped stainless steel and built to a higher standard of quality than traditional 'throw-away'
nursing instruments.

Made of premium quality stainless steel and non-porous autoclavable plastic overmolding. This combination allows the device to be wiped cleaned or sterilized and is dependent on hospital protocols.

The patent pending multifunctional capabilities free the nurse from "hunting and gathering" tools required to perform optimum patient care, yielding the ability to improve efficiency, clinical outcomes and increase customer satisfaction.

The tool is not intended for direct patient contact and is considered FDA class 1 pre-market exempt. (multiple patent applications pending)
MultiNix® is the brainchild of husband and wife duo, Wayne and Dawn Nix.
Both founders are registered nurses and have worked in the healthcare industry for over 37 years combined.

As most nurses and frontline clinicians know, one must carry several tools in several
pockets to complete job related tasks or find yourself searching the halls
and bothering peers for a tool to get your job done.

Wayne first experienced this problem several years ago while serving the Louisiana Army National Guard
as a combat life saver. While on a routine assignment, a pivotal moment occurred that magnified
a problem of not having the right tool, and that made him wonder why it hadn't been addressed already.


In the early 2010's, the spark to move forward occurred when Wayne was working
as a respiratory therapist. While transporting a sick infant on a medical flight transport
when he reached for a tool, his pockets emptied onto the helicopter floor. He had to scramble
to secure his tool mid-flight and on the way back home, he vowed to never be unprepared
again. And thus on and Acadian Ambulance Bolkow helicopter, the concept of a
multifunctional utility tool for clinicians and nurses was born.
Upon returning home, and sharing the shift report with his wife Dawn, they decided
to perform research which revealed fellow healthcare professionals shared their sentiments
about having the tools they need. And from a sketch of on idea, on a back of a
syringe packet, and with continuous feedback from frontline clinicians, they have
created an innovative, all-in one solution that aids efficiency and readiness
for those on the frontline of healthcare delivery.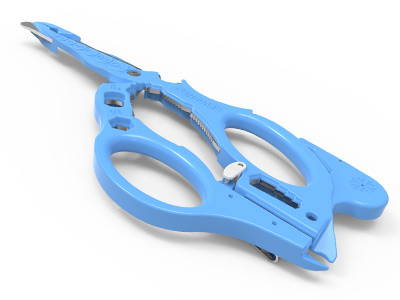 Join our Mailing List Today
Submit
This field is required
This field is required