This journey of getting shift done
starts with your feedback. Please take
a moment and drop us a testimonial of your
experience with RNvention and the MultiNix.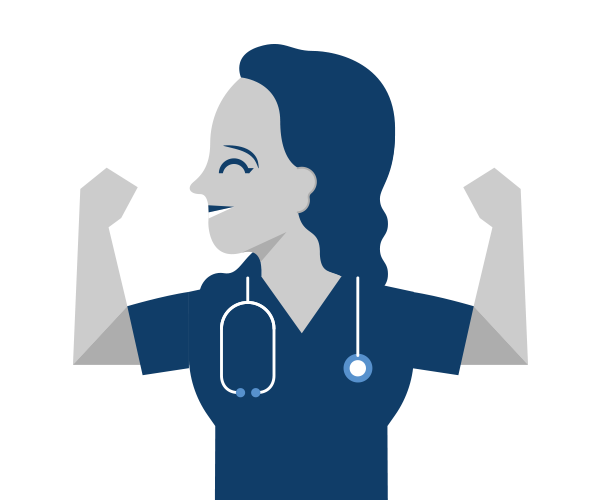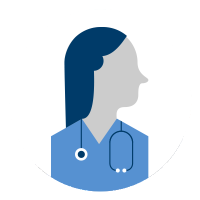 "We are always looking for something in order to take something off, tighten something down, cut something off…This would be a game changer."
Renee Lamb, RN
University Health's Renal Unit Manager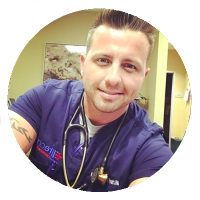 "I need this in my life!"

Michael Brandon Ward
Nurse & Blogger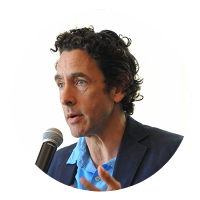 "His story is an example of what can happen when we collaborate to support nursing entrepreneurship here [in Louisiana]."

Gregory Kallenberg
Startup Prize Founder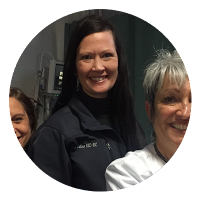 "I find that no matter what situation I am faced with in my role as a nurse, my first instinct has now become to reach into my pocket for my MultiNix tool, because chances are very good that it will have what I need."
Julie Carlson, RN, NICU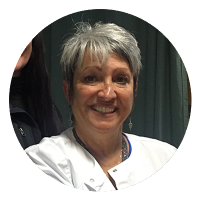 "Finally a tool that meets all your nursing needs! I love my MultiNix! It's the newest and greatest invention that gets shift done!"

Tina Boyer RN, NICU