RNvention was formed to inspire, educate and serve as a resource for clinicians who want to develop solutions to the challenges we face in the delivery of healthcare.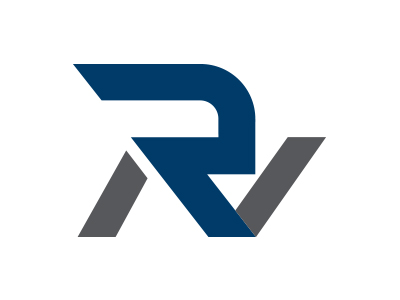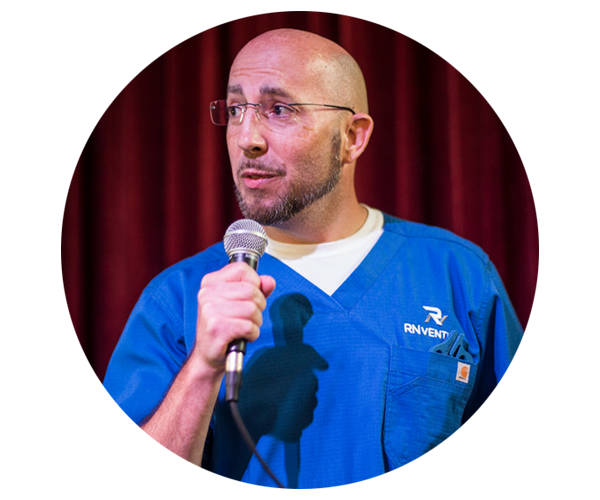 To advance Innovation in Healthcare. We strive to empower clinicians via education, research, and development.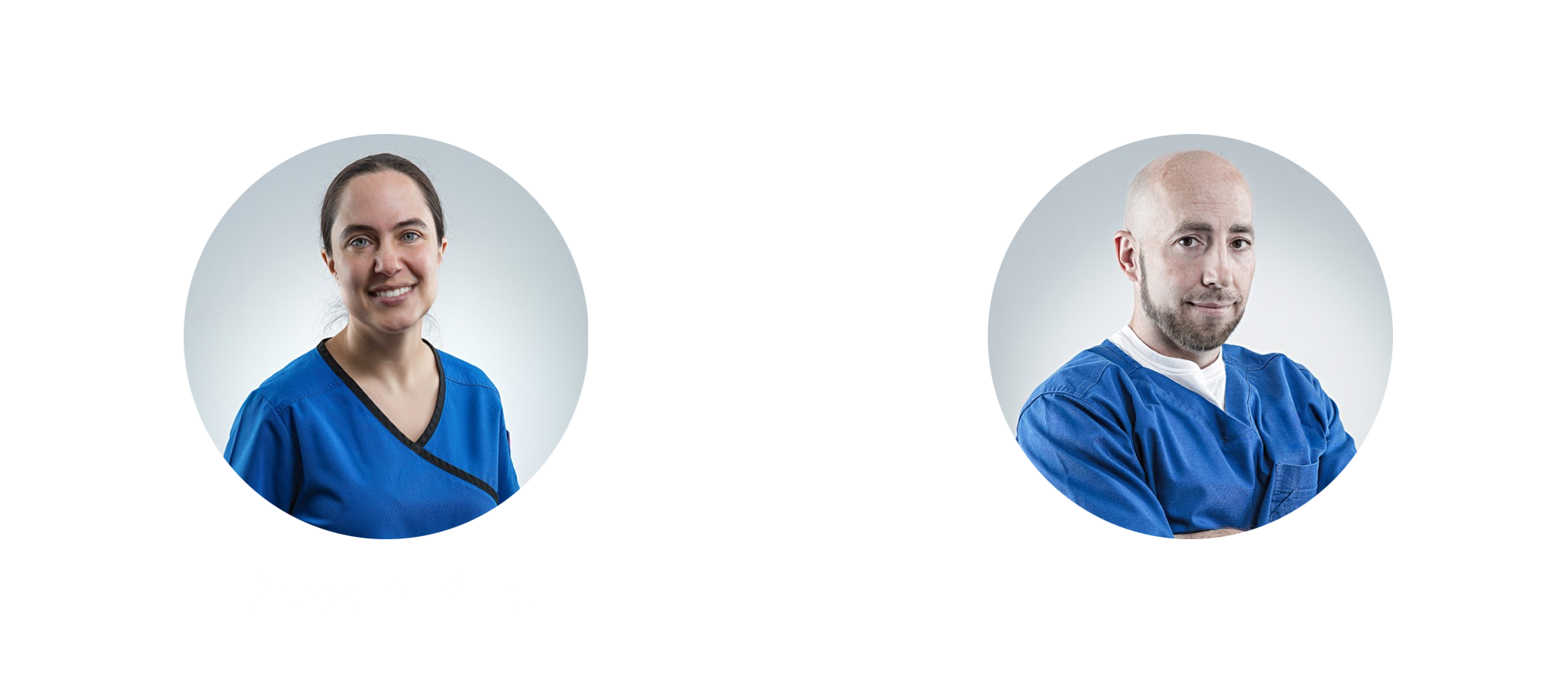 Dawn has acquired a Bachelor's of Science degree in Nursing
and Bachelors of Liberal Arts in French studies.
She holds active licensure as an RN with 18+ years of Pediatric
and Neonatal specialty experience. Dawn is also a NICU
Preceptor and often assists with education of university students.
Wayne holds a Master's Degree in Business Administration, and
degrees in Nursing, Cardiopulmonary and Respiratory Therapy.
He maintains active licensure as an RN and RRT and possesses
20+ years of medical experience and is a veteran of Louisiana
Army National Guard.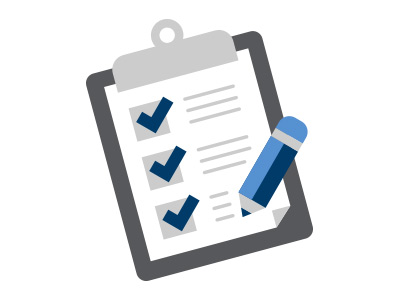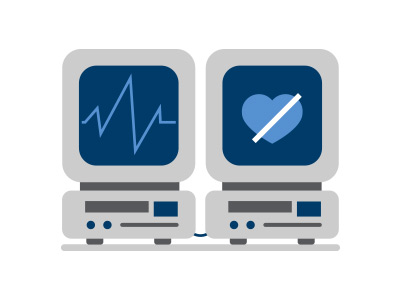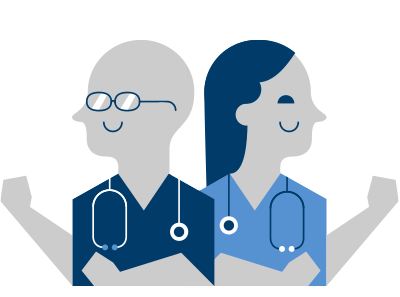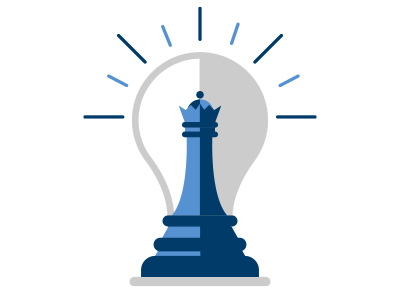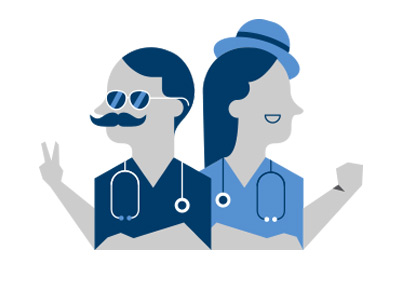 We hustle and stay on point to be
effective, not busy.

All critical decisions need to be made first
with data and then supported with emotion.

We set each other up for success and always
have each others' back.

We're OK with risk and not
micromanaging processes, which
ultimately means not micromanaging
our teams.

We win because of people - not
process. We celebrate all of
our wins - no matter the size!